For those of you who couldn't make it on Saturday, here are three photos from the reunion that you can live vicarously through. <3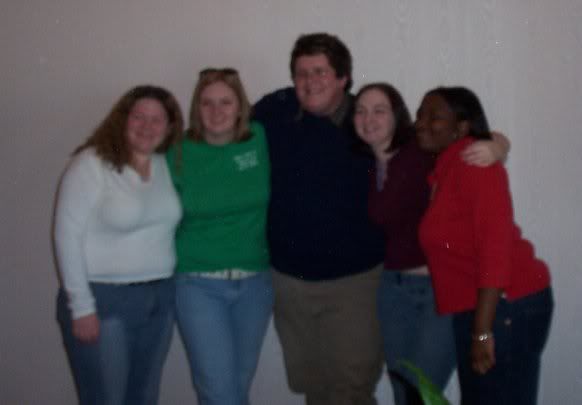 The counselors that made it: Jodie, Amber, Craig, Karen, and Crystal.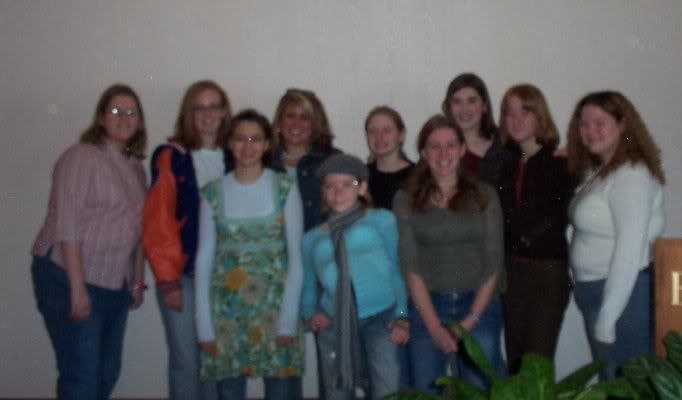 Butterfly hall girls.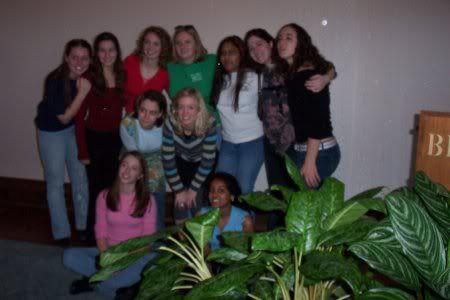 Amber's girls + her adoptees.


Sorry that I don't have more, but I wasn't really concentrating on taking photos!